What are Dynamic Link Library Files?
DLL Files, or Dynamic-Link Library Files, are Microsoft's implementation of shared libraries in the Windows operating system. They contain instructions that can be called upon by programmers when developing Windows software. By enabling common functionality through a universally shared library, it enables faster and easier software development because programmers are not required to code everything from scratch.
You can't execute a DLL file on its own. They can only be called upon by another piece of code that is already running. Aptly named, they are dynamic in the sense that they are not always available in the memory — the data contained inside of them is only extracted when a program explicitly calls for it.
Popular Dynamic-link Library File Extensions
DLL — Format: Binary
The most popular format, ".DLL" files store procedures as well as drivers that can be used by other Windows programs. They exist in the form of compiled libraries and can be loaded into memory at runtime, when required by a program.
DAT — Format: Text
A ".DAT" file contains generic data that can be used by a Windows program. They can be opened and referenced by a program that is in execution.
MUI — Format: Unknown
Short for "Multilingual User Interface", MUI files are used by Microsoft's Windows operating system to support multiple languages. To enable multi-language support, Windows contains a set of files by the ".MUI" extension that are localized in other languages.
OCX — Format: Binary
Originally known as Object Linking and Embedding (OLE) custom controls, OCX files are object files containing data about user or program event-driven behaviors, such as scrolling or resizing a window.
AX — Format: Unknown
This file format provides support for video playback programs encoding and decoding capabilities as well as allowing them to process video data streams, like the ability to view internet videos in real time without downloading them.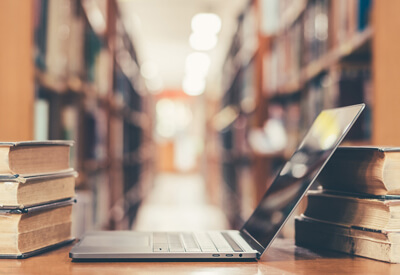 ---
File Database Breakdown - Dynamic Link Library File Extensions
Top Dynamic Link Library File Extensions
Free Download - Fix File Association issues with WinThruster