What are Driver Files?
Driver Files are pieces of code that help your computer interact with different hardware devices and peripherals attached (internally or externally) to your computer. Driver files are essential to the proper working of all the devices connected to your computer and without them, the devices can't work.
Every device and peripheral has its own driver files, which tell the PC exactly how to communicate with the device and make use of it. While modern operating systems (like Windows) come pre-installed with drivers files for common devices, there are still many devices that require you to install the driver files yourself.
Popular Driver File Extensions
INF — Format: Text
The INF file, or the Setup Information File, is an essential part of the Microsoft's Windows operating system. Stored the form of plain text, it is used is to install softwares and drivers for hardware components. In terms of structure, it is very close to an INI file format, which is an informal standard for configuration files that was used in older versions of Windows.
DRV — Format: Binary
Another driver file extension, a DRV file that stores the information such as commands and parameters, required by Microsoft's Windows operating system to communicate with external as well as internal hardware devices.
SYS — Format: Text & Binary
While commonly used to store device drivers and hardware configurations by Windows, .SYS files mostly contain real mode drivers — drivers that exist at DOS level (during the Windows bootup process).
IME — Format: Binary
These are files that direct Microsoft's Windows operating system on how to convert keystroke combinations into characters. They are commonly used for languages that require more than one keystroke for a single character (eg. Japanese, Chinese, Korean, etc.)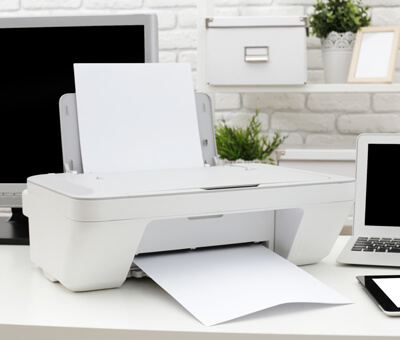 ---
File Database Breakdown - Driver File Extensions
Top Driver File Extensions
Free Download - Fix File Association issues with WinThruster