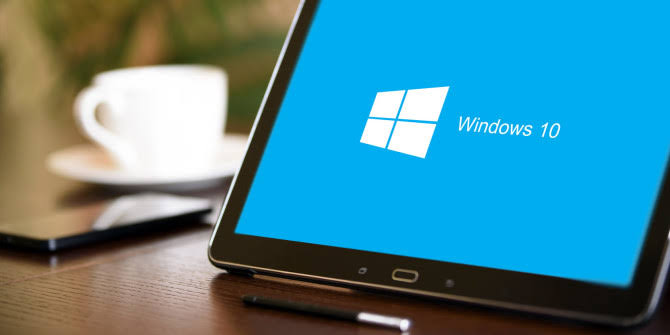 Here is how you can Use Aero Peek and Show Desktop in Windows 10
Over the years, our computers have grown faster and faster. While this may be amazing for performance, it can also have the side effect of drowning you in clutter. Back in the day, we only opened one or two applications cause that's what our computers were capable of. Now, there are dozens of applications open at all times and each application can have a dozen tabs.
What if you just want a moment of relief and want to minimize it all in one quick action, take a breath, then open only those applications that you want to work with at the moment? Well, there are a number of ways you can do that. One way is to use multiple desktops which allows you to isolate your work and create a separation between them, allowing you to mimic the fact that you have multiple PCs running on the same machine.
But if you simply want to minimize all applications to go to the desktop screen, you can also do that very easily. Windows 7 had a small Show Desktop Button at the corner of your Taskbar and you could simply hover over it to view your desktop screen. Like many classic fan-favorite Windows 7 features, this was also axed in subsequent Windows updates. Fortunately, you can still enable it, thanks to an option hidden in the Settings.
Use Show Desktop / Peek
On the extreme right of the taskbar, you should see a small column. Left-click on it to Show Desktop and left-click again to hide desktop and open all applications again. You can also perform this task using Windows Key + D key combination.

Right-click on it and check Enable Peek. Now, when you hover over this area, you will be able to peek at your desktop.

If these options are disabled for you, follow the steps below.
Enable Show Desktop Button
Open the new Settings app and click on Personalization.
From the left pane, click on Taskbar.
In the right pane, search for the option for "Use Peek to preview the desktop when you move your mouse to the
Show desktop button at the end of the taskbar" and switch to On.

Note: This option might be greyed out on your machine. This means that Aero Peek is turned off. You can still turn it on by following the steps given below.
Press Windows Key + R and type sysdm.cpl in the Run box.

Go to the Advanced tab.
Click on Settings.

In the list of checkboxes below, click on Enable Peek.