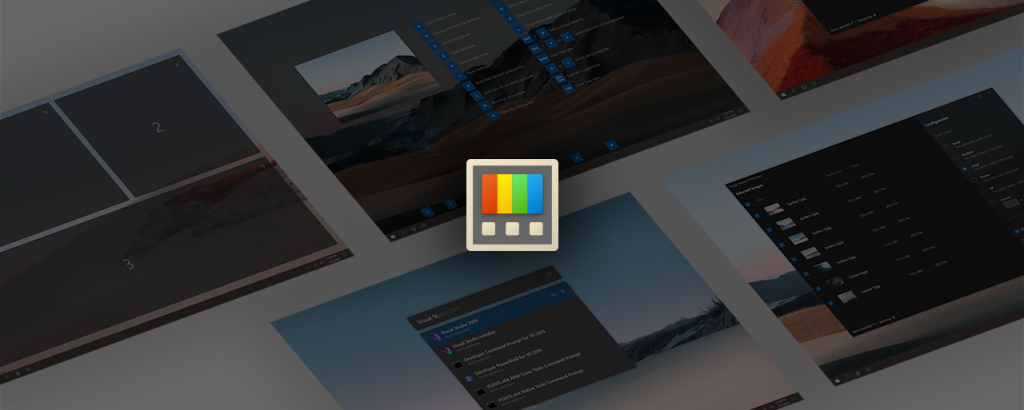 Here is how you can Use Windows PowerToys to Keep Your PC From Sleeping
Modern Operating Systems are designed to be self-service, to manage their applications, memory, and battery, themselves, and to let you focus on your own work while they manage the rest. This self-service mechanism comes with a lot of pros; saving you from a lot of mundane work of managing your PC, and some caveats too; like your PC throttling an application to save on battery, or going to sleep.
Why does our PC go to sleep? To save on power, so it doesn't have to use your battery to keep your screen and processor running at 100% while it stays there, doing nothing. It's a very useful feature, but sometimes, it can also be a nuisance. For example, if you are performing a task that takes time to execute, like processing a video, or downloading a huge file, you don't want your PC to go to sleep. Windows does give you the option to choose when your PC goes to sleep, but it can be a hassle to change that again and again, every time you need to keep your PC awake.
Enter PowerToys. It is a set of utilities for power users to tune and streamline their Windows experience for greater productivity and is built by Microsoft itself.
Recently updated, PowerToys now also has a new utility called Awake. This utility is designed to give you additional, quick setting options, to choose if you want to keep your PC awake temporarily (for a set period of time), or even permanently. It even lets you choose if you want to keep the screen On or Off.
Here is how you can use it,
Keep PC From Sleeping
First, you will need to install Windows PowerToys. You can use our handy guide on how you can install and use PowerToys.
Once you have installed it, you can open PowerToys from the system tray.

In the left pane, you should see an option for Awake. Click on it!
Here, you can turn the toggle for Enable Access to On. Then, you can choose from one of 3 settings,


| | |
| --- | --- |
| Keep using the selected power plan | The computer awakeness state is unaffected. The application is waiting for user input. |
| Keep awake indefinitely | The computer stays awake indefinitely, until you explicitly put the machine to sleep or exits/disables the application. |
| Keep awake temporarily | Keep machine awake for a pre-defined limited time. Once the time elapses, the computer resumes its previous awakeness state. |

You can also check the box for Keep screen on.