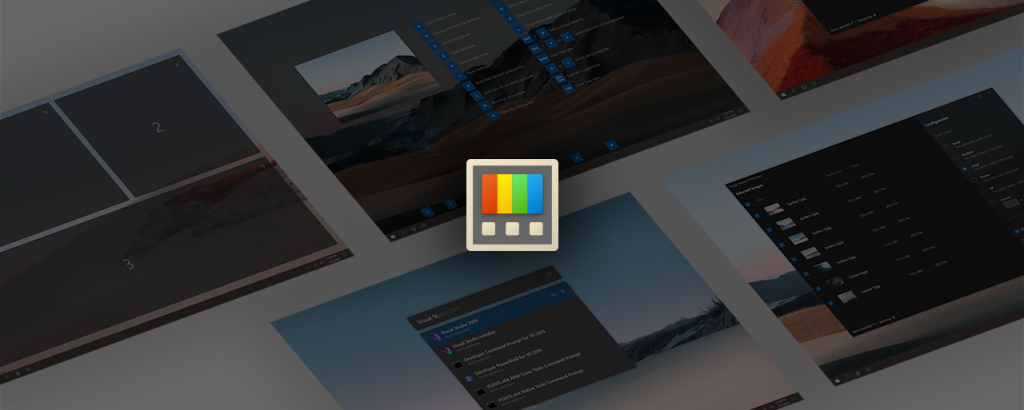 Here is how you can Install Windows PowerToys
Windows is the most popular PC operating system in use today and with its immense popularity comes an abundance of great applications, both Windows apps as well as third-party options that make it the great platform it is today. While there are a ton of third-party utilities that can help you make the best of your PC, there is no denying that first-party features that Microsoft builds itself into Windows are the standard of quality that most other developers try to achieve.
Microsoft knows the ins and outs of its operating system and, thus, knows how to make the best of those components. However, that comes at a cost as being the standard of quality, Microsoft also has to sacrifice some of its experimental initiatives and only include the best, most polished tools.
Here is where Microsoft PowerToys stand out. It is a set of utilities for power users to tune and streamline their Windows experience for greater productivity and is built by Microsoft itself.
Some of the bundled tools include an amazing FanzyZones; a Windowing manager utility that makes managing multiple windows a breeze, PowerRename; a bulk renaming utility that allows you to rename files using regular expressions, KeyboardManager, a key remapper, and much more. It's like an experimental wing of Microsoft that makes cool Windows tools to increase productivity without worrying about the ordinary PC user who doesn't need these tools confusing them. Here is a list of currently available features you can get using PowerToys,
Color Picker
FancyZones
File Explorer (additional functionality)
Image Resizer
Keyboard Manager
PowerRename
PowerToys Run
Shortcut Guide
Are you a power user who would like to make use of this cool set of Windows tools? Well, here is how you can install the Windows PowerToys on your PC.
Downloading and Installing Microsoft PowerToys
Head over to the GitHub releases page for Microsoft PowerToys.
Download the .exe file for the latest stable release from the page. In the screenshot below, we have demonstrated how to download the .exe for Release v0.25.0.

Once downloaded, double-click the .exe file to run the Setup Wizard. Follow the instructions on the screen and continue to press Next to complete the installation.

Once the installation is complete, you can proceed with the next step to open and use it.
Using Microsoft PowerToys
Search for Microsoft PowerToys from the Start menu.
In the right-bottom menu on the Start bar, you should see the PowerToys icon. Click on it to open the PowerToys settings screen.
From here, you can see the different tools that are available on the left pane and the respective settings for each tool on the right-pane. For example, click on the Color Picker and you can see the following page, as shown below.

The tool is already active and you can simply press the keyboard combination Windows Start + Shift + C to activate the color picker.