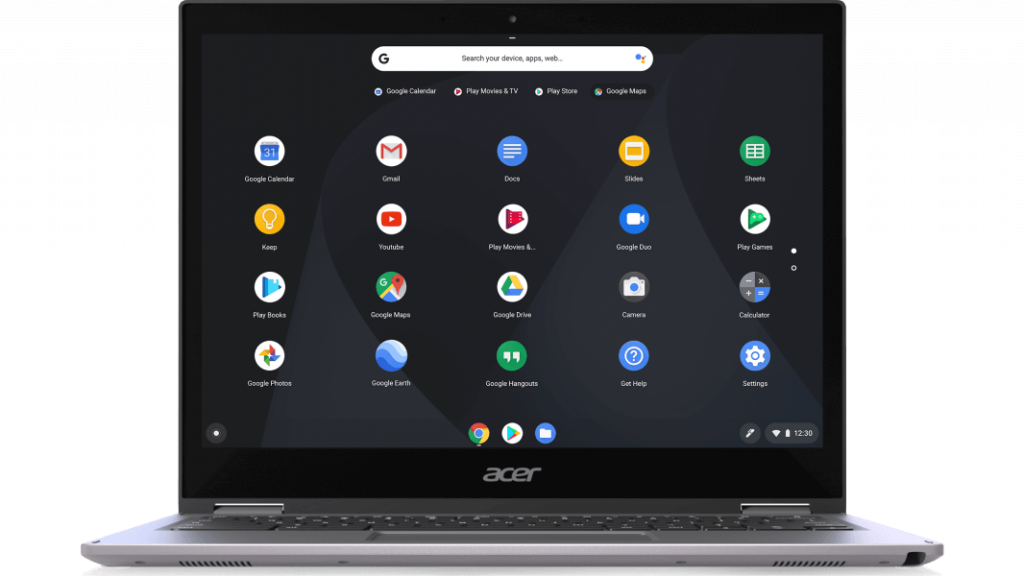 Here is how you can install Chrome OS on Windows
Chrome OS is a lightweight, browser-focused operating system designed by Google, inspired by its industry-leading Chrome browser. It is made for Chromebooks, which are usually budget laptops with less processing power required since they don't have to run a full-fledged operating system. Google pitches Chromebooks as the ideal machines for schools as they are low-cost and since they have Chrome, they can also run most web apps that are required by schools.
One huge benefit of Chrome OS is that it is very lightweight and doesn't require as much firepower in terms of processor and RAM and runs very smoothly on very low-end hardware as well. Thus, it is the ideal OS to run on if you have an old laptop lying around that is too slow to run Windows anymore.
Google doesn't really offer an official version of Chrome OS on Windows but, since it is based on open-source Chromium, there are some other variants of it available on the market. One of the most popular ones is Neverware's CloudReady Chromium OS. What's even better is that it is freely available to download and install on your machine.
Here's how you can install and download it on a Windows machine,
Install Chrome OS on Windows
Prerequisites
A PC with the minimum specifications given below,
RAM: 2GB or greater
Storage space: 16GB or more
BIOS: Full administrative access, in order to boot from the CloudReady USB installer
Processor and Graphics: Components made prior to 2007 will likely result in a poor experience. Additionally, the following graphics hardware does not meet performance standards on CloudReady: Intel GMA 500, 600, 3600, 3650
USB: A USB device with at least 8 GB of storage, which will be used to boot and install Neverware CloudReady on your machine
Your device model also needs to be certified by Neverware. Most laptop models are certified but it is still advisable to search for your device here.
Making a Bootable USB
Note: You will also need a Windows or a Mac PC that will be used to create a bootable USB.
Download the USB Maker wizard from Neverware and open it.

It will ask you if you want to allow this device to make changes. Click on Yes.

It will guide you through the complete process. Press Next.

It will ask you to select the OS image you want to install. Select 64-bit and click on Next.

On the next screen, it will ask you to insert your USB. Once you do that, it should appear on the screen. Select it and click on Next.

Now let the process continue. It can take up to 20 minutes for it to finish. Once it's done, you should see the following screen.

That's it. Click on Finish and take out your USB drive.
Booting into Neverware CloudReady
Insert the USB in the PC that you want to install Chrome OS on while it is turned off.
Turn it on and boot into the Boot Menu by repeatedly pressing the special boot key. This special boot key varies between different computer manufacturers. 


Below is a list of the most common models and their corresponding keystroke:

| | |
| --- | --- |
| Dell | Tap F12 when the Dell logo is displayed. |
| HP | Tap F9 when the HP logo is displayed. |
| Lenovo | Tap F12 when the Lenovo logo is displayed. |
| Apple | Hold Option (next to the ⌘ key) when the computer first turns on. |
| Toshiba | Tap F12 or F2 when the Toshiba logo appears. |
| Acer | Tap F12 as the Acer logo appears. |
| Other | Try tapping Esc, F1-12, or Enter during bootup. |

If done correctly, it will now ask you which device to boot from and you should see your USB there. Select it using arrow keys.
That's it, it should now launch your new CloudReady OS with the screen below.