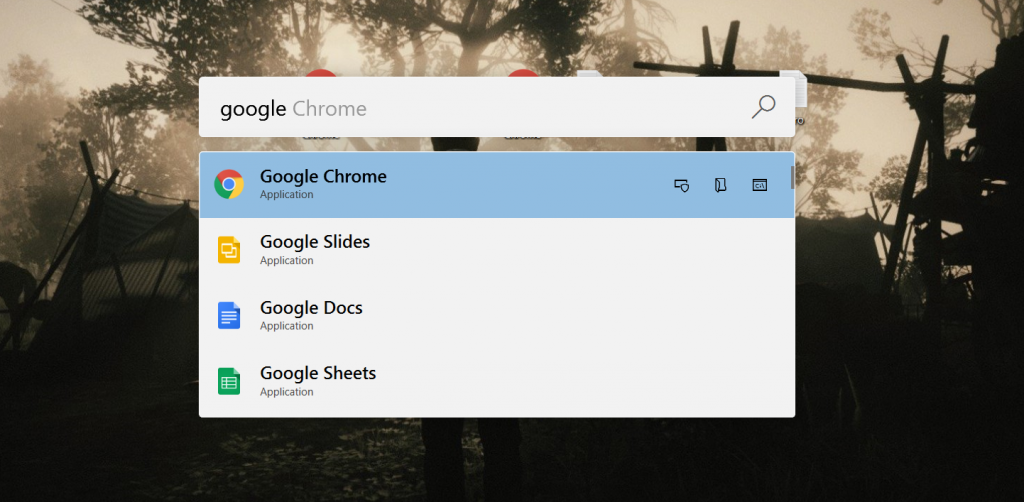 Here is how you can get a Mac-like 'Spotlight' Search Bar in Windows
Windows may be the popular choice for PC Operating Systems, thanks to its ease of use and the abundance of software available for it, but there are still some very decent alternatives to be used. Linux has its own cool family of flavors that are adored by developers all around the globe and Apple's Mac has tons of nifty little features. However, unlike Linux, Mac can't be installed on any PC so you can't enjoy some of the amazing features in Mac, like its Spotlight search feature.
For those of you who don't know, the Spotlight is an easily accessible search feature that allows you to search for anything by pressing a shortcut key combination. It's quite similar to Windows' Start Menu search but has a different UI and is a favorite feature for Mac users.
Fortunately, if you are a Windows user who wants to use this cool Mac feature on their machine, they can now do it very easily, thanks to Microsoft PowerToys. It is a set of utilities for power users to tune and streamline their Windows experience for greater productivity and is built by Microsoft itself.
Some of the bundled tools include an amazing FanzyZones; a Windowing manager utility that makes managing multiple windows a breeze, PowerRename; a bulk renaming utility that allows you to rename files using regular expressions, KeyboardManager, a key remapper, and much more.
The feature we are going to use today, called PowerToys Run is like a spotlight search clone but for Windows. Here is how you can enable it,
Downloading and Installing Microsoft PowerToys
Head over to the GitHub releases page for Microsoft PowerToys.
Download the .exe file for the latest stable release from the page. In the screenshot below, we have demonstrated how to download the .exe for Release v0.25.0.
We have a complete downloading guide available to help you install PowerToys. Once you are done with the installation, proceed with this guide below.
Using PowerToys Run
Just launch PowerToys and once it is running,
From the left pane, click on PowerToys Run.
Turn the switch to On.
Now, you can just press the following key combination to open the new Run search bar,
ALT + SPACE
You will see a search bar appear on the screen. Just type your query to search for anything you want. You can also choose the number of results to appear or change the shortcut key combination from the PowerToys Run settings menu.