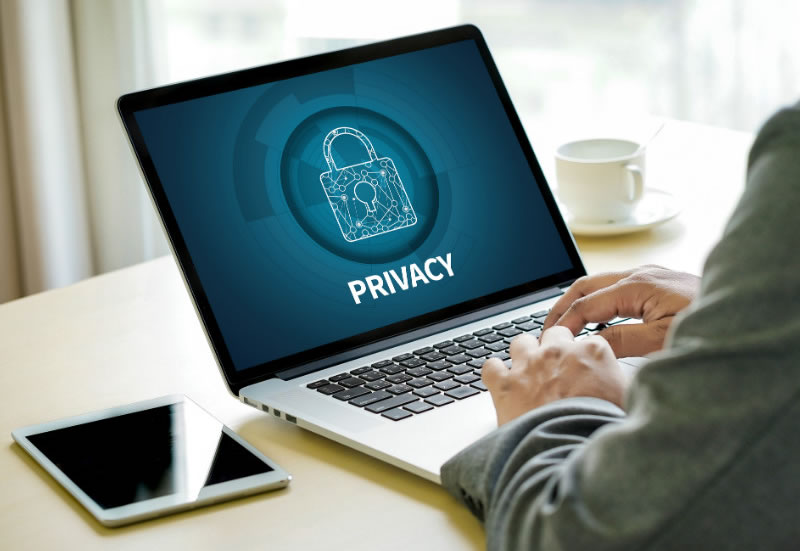 Here is how you can Disable Diagnostic Data Collection in Windows
Linux may be best for developers and high-processing servers, Mac may be the king of premium laptops, but Windows is easily the most popular PC operating system around. It strikes the best balance, both price and feature-wise. Unlike Linux where is complete freedom and Mac, where is very little of it, Microsoft has created a middle-ground. However, it also comes with its own caveats and privacy issues, unlike Mac and Linux.
Microsoft uses your Windows usage data for both, advertisements, as well as diagnostic purposes. This means sending data of which apps you use and how you use them to Microsoft's servers with an identifier that can uniquely identify your device. While this data may be crucial to helping Microsoft create a better Operating System, it is also controversial if user data is being sent without their knowledge. Fortunately, you do have several options in terms of what you can do to turn this data collection off.
Here is how you can do it,
Disable Diagnostic Data Collection in Settings
Open the Settings app (Winodows Key + I).
Go to Privacy.

From the left pane, click on Diagnostics & feedback.
In the right pane, select Required diagnostic data.

Scroll down and turn the following checks off,

Improve inking and typing
Tailored experiences

To view what diagnostic data is stored with Microsoft, you can also use the diagnostic data viewer by turning View diagnostic data to On and then clicking on Open Diagnostic Data Viewer.
Once you are done with the above steps, you can move on to Delete the data by clicking on it under the Delete diagnostic data section.
However, these settings will only limit the process of Data Collection and not turn it off completely, if that's what you intend to do. You can also take a host of other steps to ensure this, which include changing the Group Policy or editing the Windows Registry. We will be covering these points in another guide soon.