What are Windows Installer Patch Files?
Windows Patch Files are used to store important information about applications installed using the Windows Installer. Every time you install or update an application, an installer and a patch file are created inside a hidden directory in Windows, eg. "C:\Windows\Installer".
These files are required if you need to update, patch, or uninstall the application in case you need to roll back the system to a previous version. However, these files do tend to grow in size and become outdated as the software can consume gigabytes of storage, thus you can safely remove some patch files to free up disk space (though it may produce some strange behavior when trying to update that program). There are a number of software programs available that can help you remove these Windows Installer Patch Files.
Popular Windows Patch File Extensions
MSP — A system file format developed by Microsoft, this type of file can be opened by a Microsoft program called Hotfix.exe or Update.exe. Files with the ".MSP" extension are Windows Installer Patch Files used by Windows and other Microsoft programs. Windows patches are sent as MSP files which can be opened in the Windows Installers. Mostly, these files are used for fixing bugs, security updates, and hotfixes.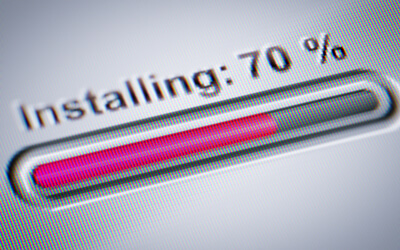 ---
File Database Breakdown - Windows Installer Patch File Extensions
Top Windows Installer Patch File Extensions
File Extension
Total Number of Files
Oldest File (Date)
Latest File (Date)
MSP
55
1f02f.msp
(05/10/2017)
netfxsp.msp
(02/21/2020)
Free Download - Fix File Association issues with WinThruster