What are Disk Image Files?
Disk Image Files are used to store an exact copy of a storage device, which can be anything from a hard disk drive, tape drive, floppy disk, optical disc, or USB drive. The file contains the contents as well as the structure of the volume disk of a storage device.
A disk image file can be made by making a complete copy of a storage device in a sector-by-sector manner, which ensures that the structure and content are replicated completely. Most commonly, a disk image file is used as a backup mechanism and can span multiple files.
Popular Disk Image File Extensions
IMD - Format: Unknown
IMD, short for ImageDisk Disk Image File, is a computer file extension used to store a disk image of a floppy disk. It stores both, the floppy's content and information about the disk format. An IMD file can be created by using a tool called ImageDisk.
ISO - Format: Binary
A more popular type of Disk Image file, an ISO file stores the contents from an optical disc's written sectors along with the disc's file system. They are most commonly used for software distributed as bootable discs.
DMG - Format: Binary
Another very popular disk image file, a DMG file is used by Apple's Mac operating system. Usually, a software downloaded from the internet for Mac is distributed in the form of a mountable DMG file.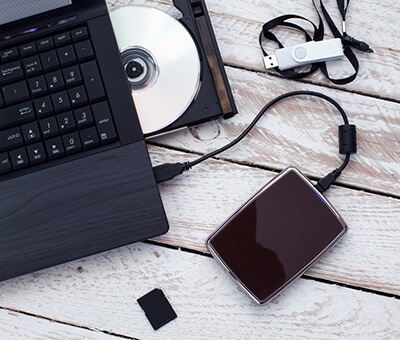 ---
File Database Breakdown - Disk Image File Extensions
Top Disk Image File Extensions
Free Download - Fix File Association issues with WinThruster